LifeRich Publishing Packages
With tailored publishing packages for fiction, nonfiction, cookbooks and full-color books, you can make publishing and promotional choices that are specific to your book's genre and audience.
Call for your
FREE Publishing Guide
844-686-9607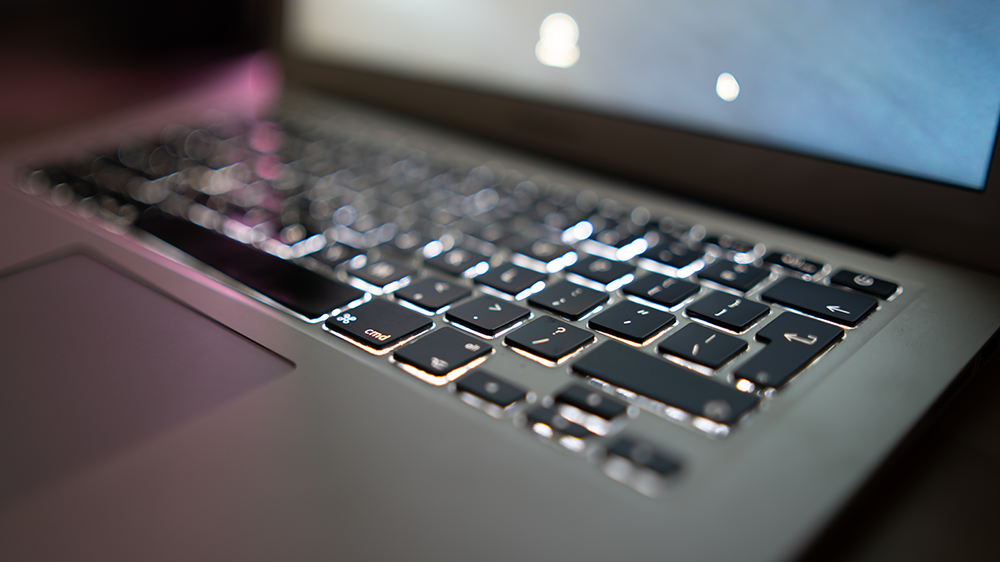 Fraud Alerts
LifeRich Publishing has become aware of widespread scams and misrepresentations frequently targeting self-published authors in which bad actors are providing incorrect and misleading information and/or impersonating publishing companies, literary agents, editors, and other professionals in the literary industry, often using real names, trademarks and logos to appear legitimate.
From the editors of

For more than 90 years, Reader's Digest and its sister publications have been telling stories and offering advice that uplifts, enriches, educates and inspires. Now we want to help you share your stories and life experience by publishing a book. We'll recognize some of the best stories in the pages of our magazines and websites.
Writer Bites
Writer Bites is a free video series that provides you with valuable writing advice from professionals affiliated with Reader's Digest.
Hear from Our Authors
Listen as our authors share their LifeRich Publishing experiences.
With LifeRich Publishing, an imprint of Reader's Digest, you'll have access to exciting opportunities to succeed in the publishing world with only one vendor relationship to manage, no matter how many services you use. See for yourself why so many authors have turned to LifeRich Publishing for editorial excellence, global reach, and white glove service.